Got a question? Give us a call or fill out our form below!
We also welcome your feedback.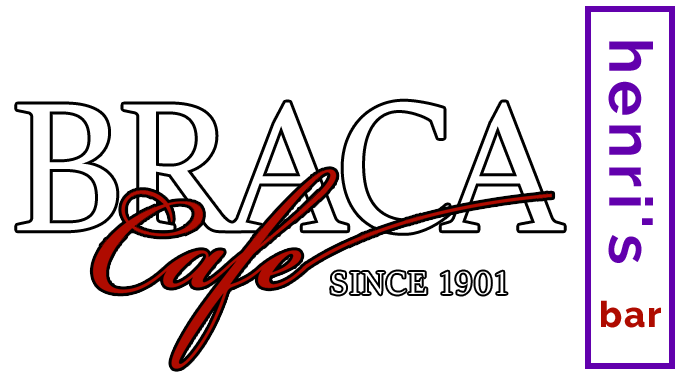 609-263-4271
609-263-CAFE (2233)
Fax: 609-263-5411
18 John F Kennedy Blvd.
Sea Isle City, NJ 08243
BRACA CAFE HOURS:
Sunday-Wednesday: Closed
Thursday, Friday, Saturday: Open at 4-7:30PM
Check back for additional hours!
HENRI'S BAR HOURS:
Currently Closed.
Check back for opening days and hours.
We hope to see you soon!
Weather dependant hours